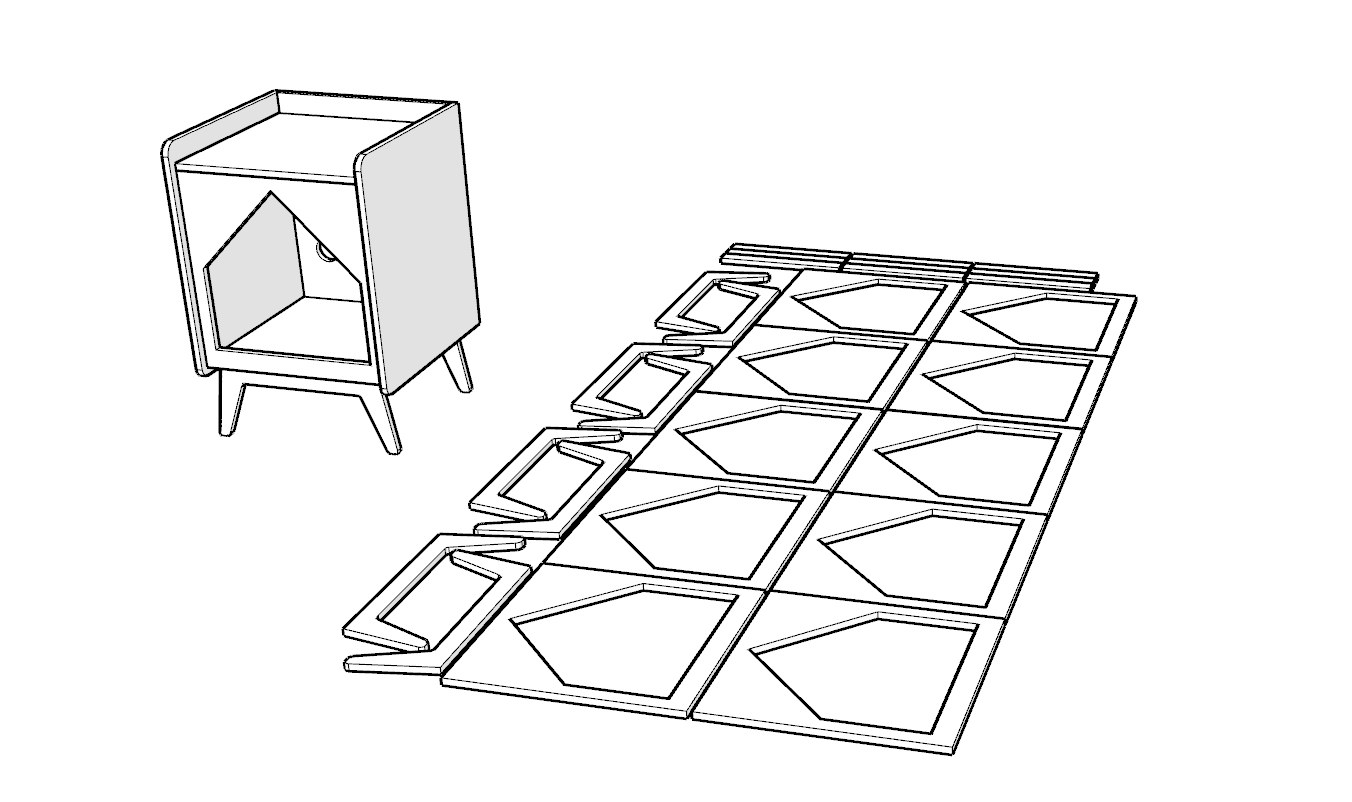 20 new designs in the making.
We're on a new journey to bring unique handmade dog and cat houses to the UK market, we are very focused on making these ourselves here in the UK and taking you on our journey in how we make them, please follow us here on our story blog and across our social channels to see just what we're up to and follow the unveiling of the first 2 new designs.
Designed and made in the UK is very important to us as is being as sustainable as possible, The designs themselves use material very efficiently and so far the first 2 designs are being batched produced locally here in Dorset, hand made, hand finished, locally sourced materials and locally sourced packaging, were also looking at a hand made mattress and various internal pads made in Devon.
Where possible we have also designed them to be self-assembly, this reduces our delivery and storage impact.
In parallel were also exploring making unique pieces ourselves using a work Bee CNC machine, the machine is also made here in the UK and will allow us to only produce what is needed and or make one of the designs for anyone that wants something special for their woof or meow, any waste create is 100% reused or recycled.
We're going to provide regular feedback and would love to hear your responses to the designs.