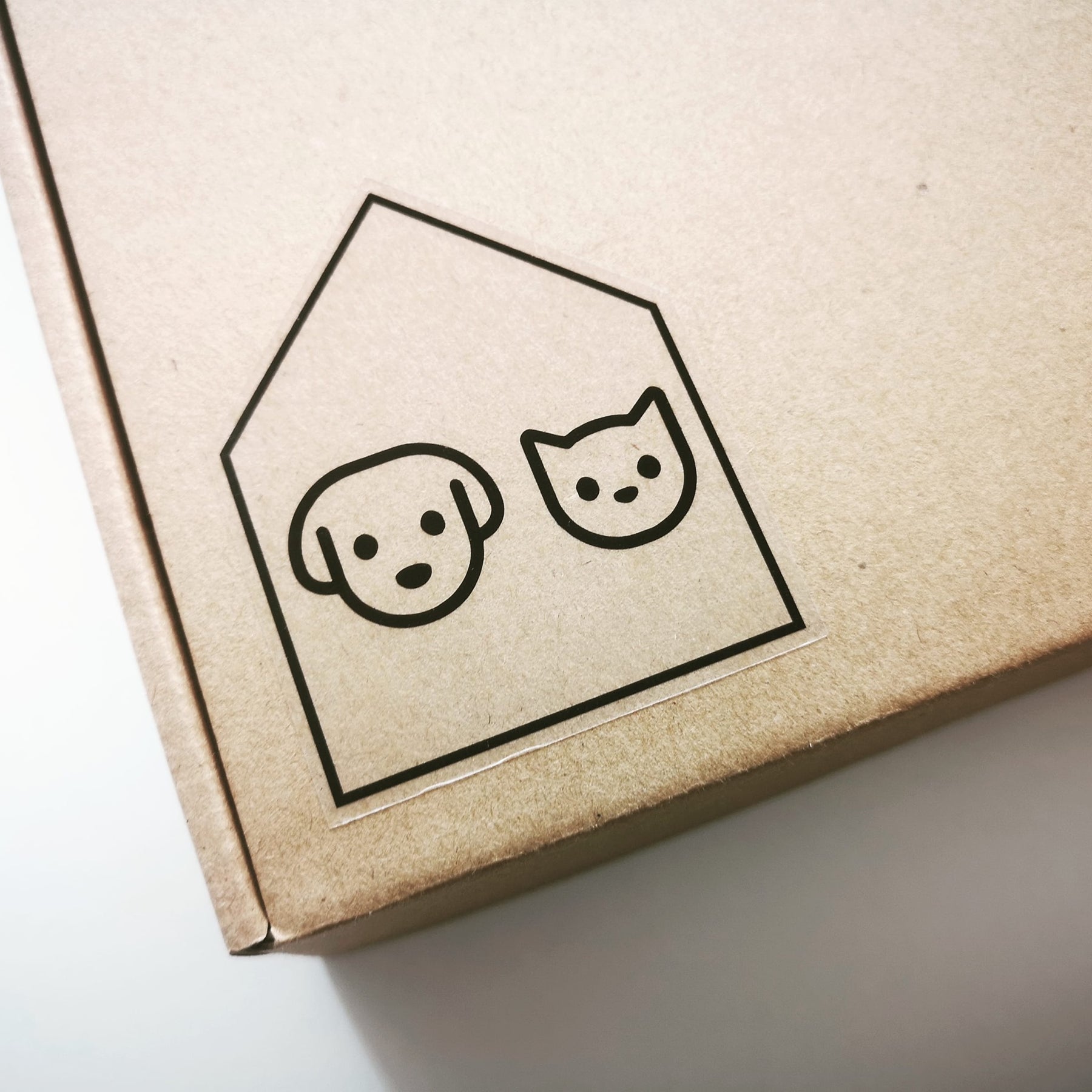 Coming soon
woof and meow is a dog and cat blog and store packed with information, ideas, news and services for anyone interested in their woof or meow, we focus on the community, pet homes, accessories, products, NFT's and a whole lot more.
We want to be more than a global pet store, we first focus on the community and aim to heavily interact with our customers across all our social channels however will focus on video and our you tube channel
Were a furniture design business and will be bringing to you exclude dog and cat house designs only available through selected retailers and directly from us.
Don't forget to sign up to our newsletter to be the first to hear about new products and also head over to our you tube channel and subscribe.
More soon.